Student Position Opening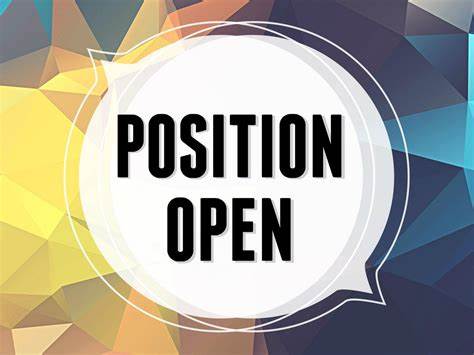 Position Title: Student Office Services Assistant Position Type: Graduate Student Hourly (Hourly, averages 15 hours per week) Department Name: Dhar India Studies Program Division Name: School of Global and International Studies Compensation: $25.00 per hour
Job Summary:
Duties include managing record-keeping and database compilation relating to Dhar India Studies Program affiliates; management and archival of materials from programming including colloquia, panels, tabling events, conferences, and seminars; outreach programming planning and implementation (i.e., attendance figures, participant surveys); assistance in Dhar India Studies Program associated faculty and student information; execution of Dhar India Studies Program events focusing on logistical arrangements, biographical compilations, and event publicity organization. Successful applicants must have excellent interpersonal and communication skills, written and verbal, including exceptional public relations skills and ability to interact and communicate with a wide variety of individuals. Strong organizational and multitasking skills including ability to manage multiple tasks in a timely and accurate manner and maintain confidentiality are essential. Operating knowledge of standard office equipment; proficiency in Microsoft Office Suite including Word, Outlook, and Excel is required. Students with knowledge of and interest in South Asian area studies are encouraged to apply. Knowledge of and interest in is recommended but not a required for application. Experience in website management and social media outreach are highly desirable, and preference will be given to applicants showing demonstrable skills in designing promotional materials using Adobe Suite and other similar software. To apply: Submit resume or CV to Dhar India Studies Assistant Director Maria Sanchez Steenberger at steenbem@indiana.edu by Monday January 15, 2024 for consideration.